Contact us
QUESTIONS? DON'T WORRY, WE ARE HERE FOR YOU!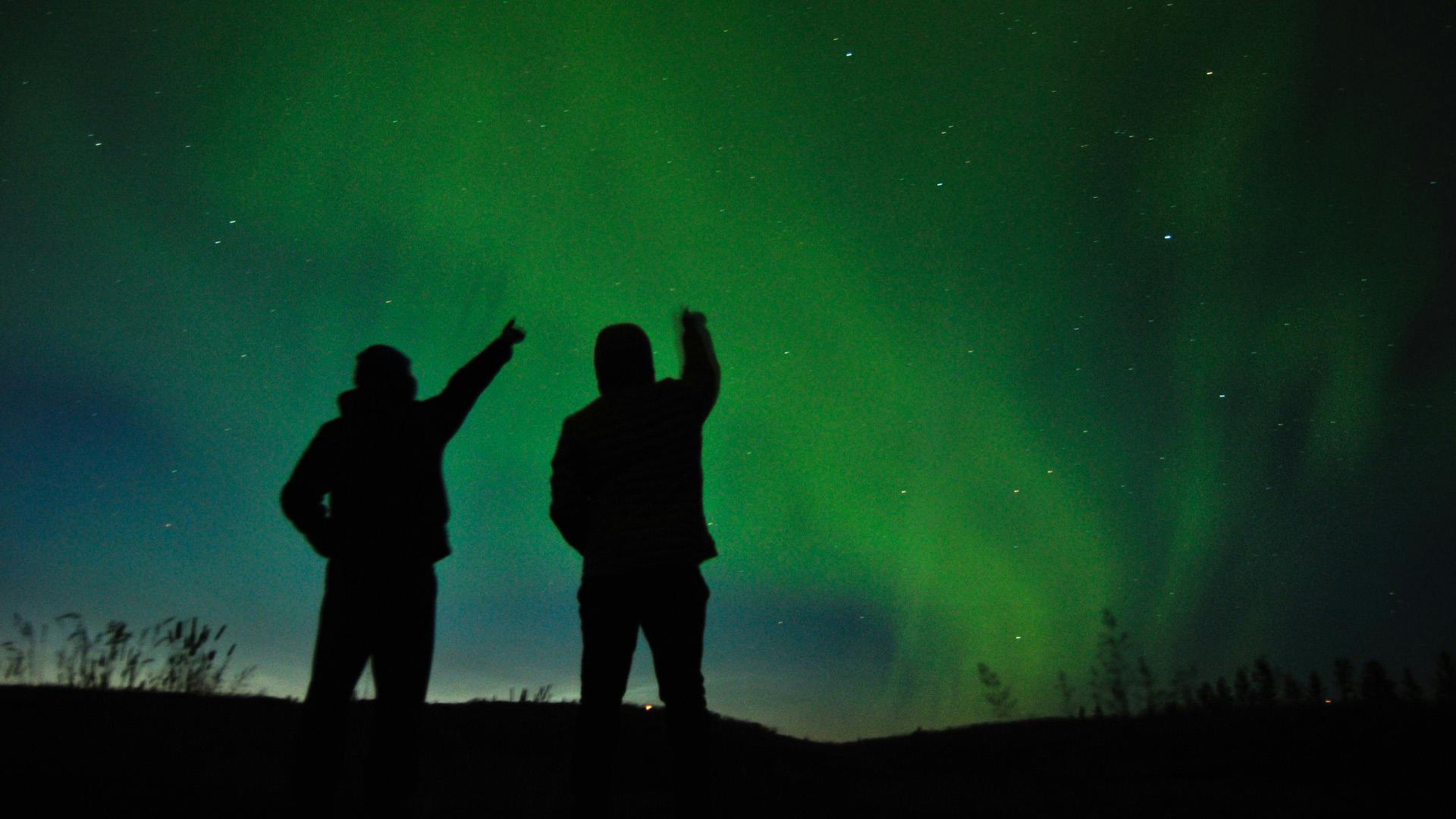 Contact Us
If you have any questions, feel free to contact us anytime. We are here to help!
We are always swift (like Taylor Swift) in responding to all messages.
You can send us an email at info@troll.is
You can also reach us by phone at +354 519 5544.
Our team is a unified group of individuals, both from the local area and those with a burning desire for exploration and discovery. They bring with them a wealth of knowledge, experience, and enthusiasm for the art of traveling. You'll always find a helpful friend to assist you when contacting us.
Our office is open from 7 am to 10 pm (GMT) every day of the week. So, no matter what day it is, we are here to help you start planning your dream holiday.
Change your booking
Don't forget about our Manage Booking page where you can change your booking or add your pick-up location.
Did you know?
Troll Expedition has over 60 employees all over Iceland.
We are open all year with tours for all seasons and all adventurous travelers of all ages.
We are committed to providing a one-of-a-kind adventure experience that will be remembered for a lifetime.
We offer a wide range of activities that will satisfy the needs of any traveler.
We are very dedicated to providing the best customer service and an unforgettable experience for all of our customers
Our experienced and knowledgeable guides will provide an immersive experience for all travelers.