ICELAND
WHERE WILL YOUR NEXT BIG ADVENTURE TAKE YOU?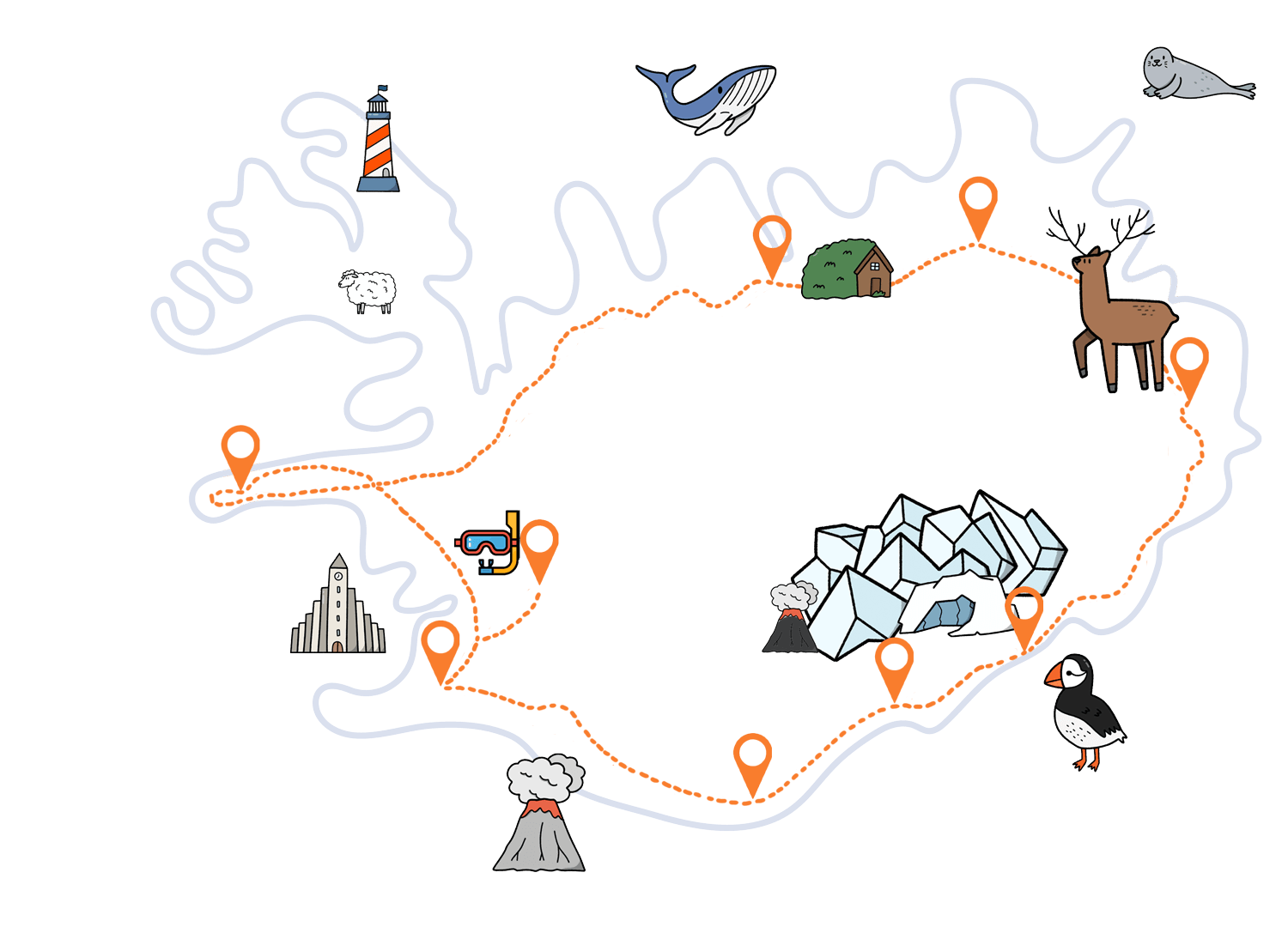 Iceland in the summer or in the winter?
How are Icelanders like? Do Icelanders speak English?
Can I pay with credit card? What kind of money is used in Iceland?
What is the standard tip for tour guides in Iceland?
Can I bring a drone with me?
What should I wear on the tours?
What is the luggage limit to Multi-Day tours?
How difficult are glacier hikes?
If I am pregnant, can I join a glacier hike?
Does a glacier hike happen on rainy days?
Where do I meet the guys for the snorkeling tour in Silfra?
Do I need to know how to swim?
Are underwater photos included in the price?
How does pick-up from Reykjavik work?
Where can I be picked up?
How can I find the nearest designated pick up location?
Do we work with collaborators?
Fun Facts about Tröll Expeditions?
What is our favourite glacier?