ICELAND
WHERE WILL YOUR NEXT BIG ADVENTURE TAKE YOU?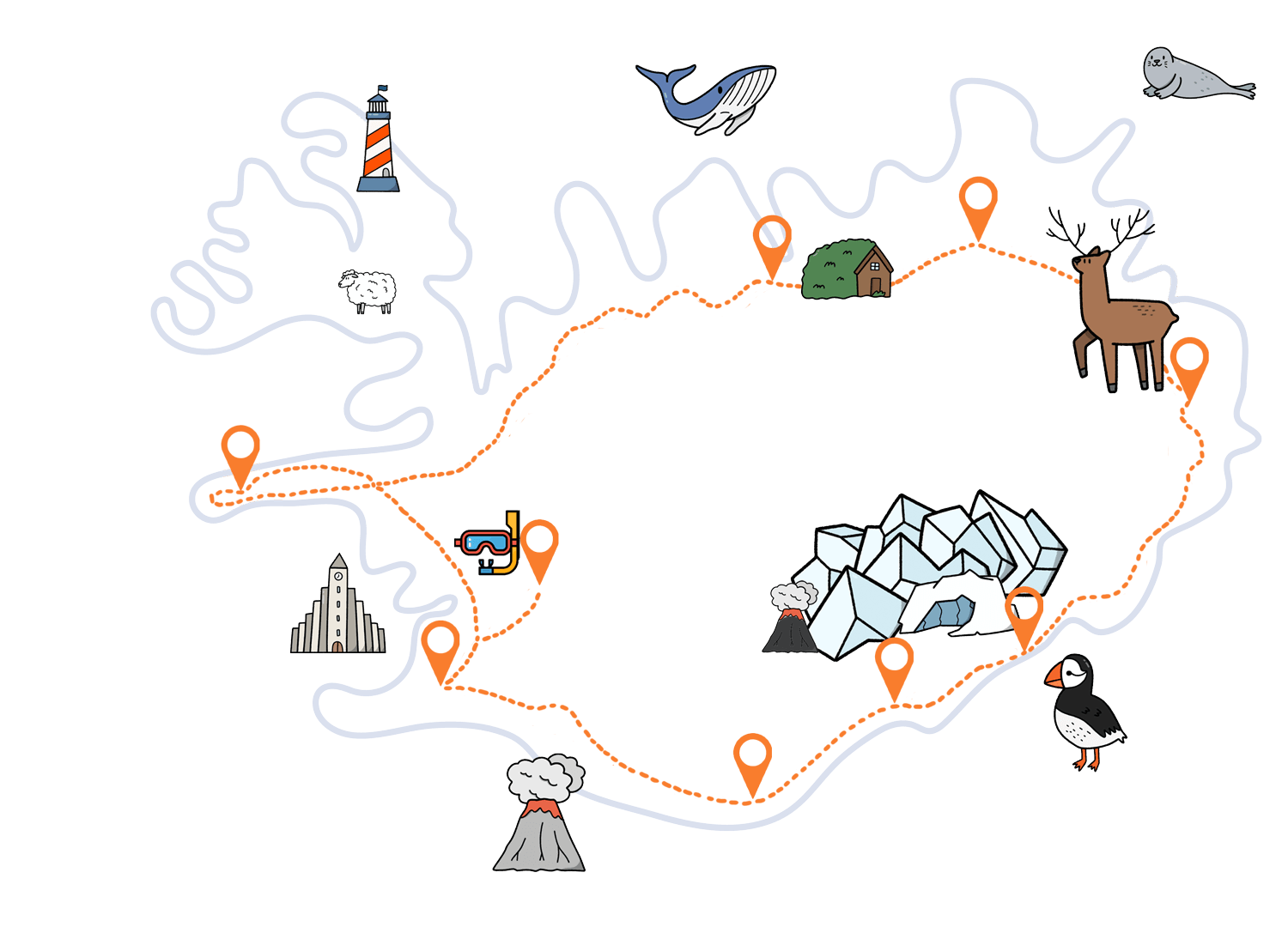 Welcome to Tröll Expeditions
NR.1 Tour Operator in Iceland
View ALL Tours
Not sure if to book a tour? Check out the Reviews!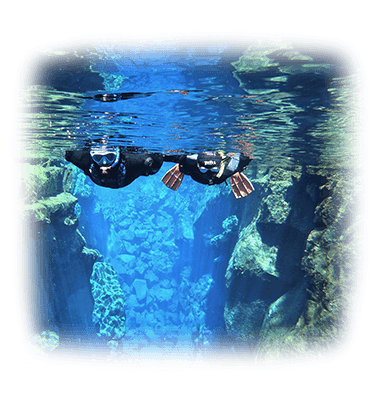 Reviews
Tröll Expeditions is the highest-ranked tour operator in Iceland. We always strive to be number one, both when it comes to customer service and making sure every customer feels safe and enjoys the time spent on a tour.
Feel free to send us an email to info@troll.is if you have any comments or recommendations about the tours we conduct.